Today's investment climate offers unprecedented opportunities.
TF Wealth Management, LLC
Our mission is to provide Independent Ideas Committed to Peace of Mind for Our Clients by providing them with three key tools:
A clear understanding of their financial goals
A well-defined roadmap for achieving those goals
Ongoing advice to help adjust their roadmap when their needs change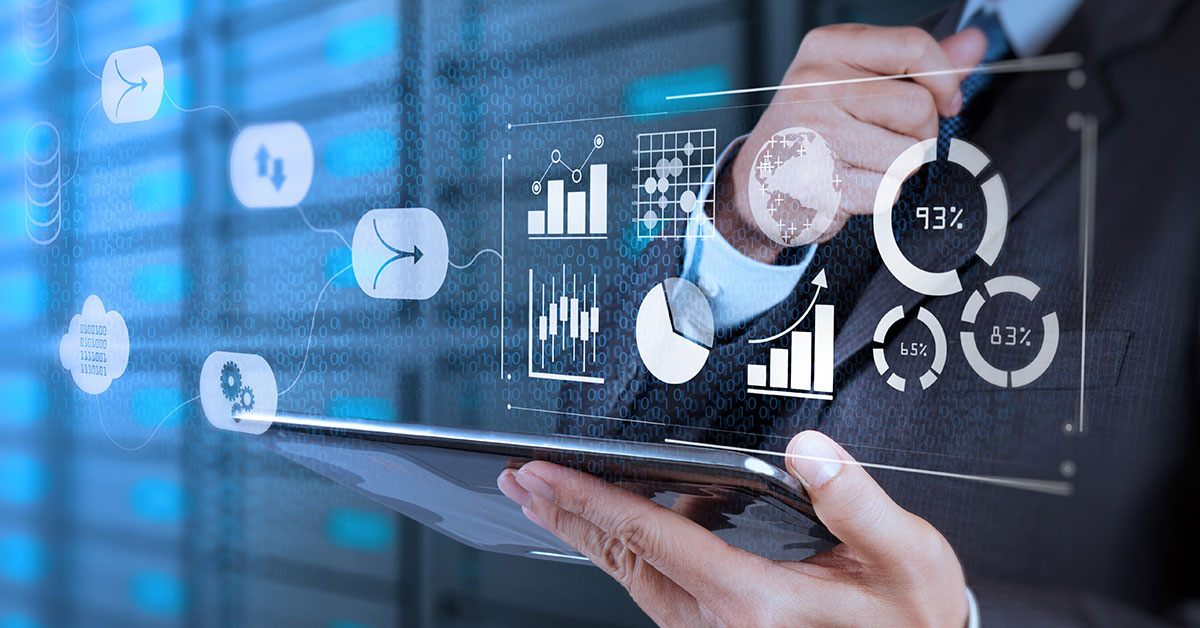 At TF Wealth Management, LLC, you'll find a wealth of knowledge and industry partnerships to help bring valuable information for enhancing your current position and progressing toward your financial goals.
Our plans focus on combatting the 5 major Economic Termites we face:
Taxes
Inflation
Time
Law & Regulations
Debt
Taxes
In a business context, taxes refer to the fees or charges levied by governments on the income, profits, assets, or transactions of companies. Taxes are a critical aspect of business operations, as they represent a significant expense for companies and affect their profitability and competitiveness.
There are several types of taxes that businesses may be subject to, including income tax, corporate tax, sales tax, value-added tax (VAT), payroll tax, property tax, and excise tax, among others. The specific taxes that a business is required to pay depend on its size, structure, location, and industry.
Businesses are generally required to file tax returns and pay taxes on a regular basis, typically on a quarterly or annual basis. Failure to pay taxes or file tax returns accurately and on time can result in penalties, fines, and even legal action.
Managing taxes is an important part of running a successful business, as it requires careful planning and compliance with tax laws and regulations. Many businesses hire accountants, tax advisors, or tax lawyers to help them navigate the complex world of taxes and ensure that they are paying the right amount of taxes and taking advantage of all available tax deductions and credits.
Inflation
Time
Law & Regulations
Debt
We offer education and understanding to help awareness of financial concepts and highlight products designed to fill the gaps in your financial strategy.
[1] This topic is not covered in Robert's book Economic Termites